Turnkey projects
Nelson Midi - Hotel Meininger
170-room passive hotel
Brussels, Belgium
Context
This project is located just a stone's throw from Belgium's largest railway station, where the routes of Thalys, Eurostar and other fast trains intersect. We had the opportunity to construct an underground car park for 150 vehicles, which we sold, as that is not among our areas of development.
Process and challenges
In addition to our desire to revive the life of the neighborhood, we were looking to put forward a project of interest from an urban point of view behind an original facade as well as to minimize the environmental impact of its construction.
Results
A nearly zero energy building of 170 rooms developed with the Meininger hotel chain, which offers up-beat tourism accessible to young people. This was a "bouwteam" (collaborative design approach) project led by an experienced team, with the work completed 6 months ahead of schedule.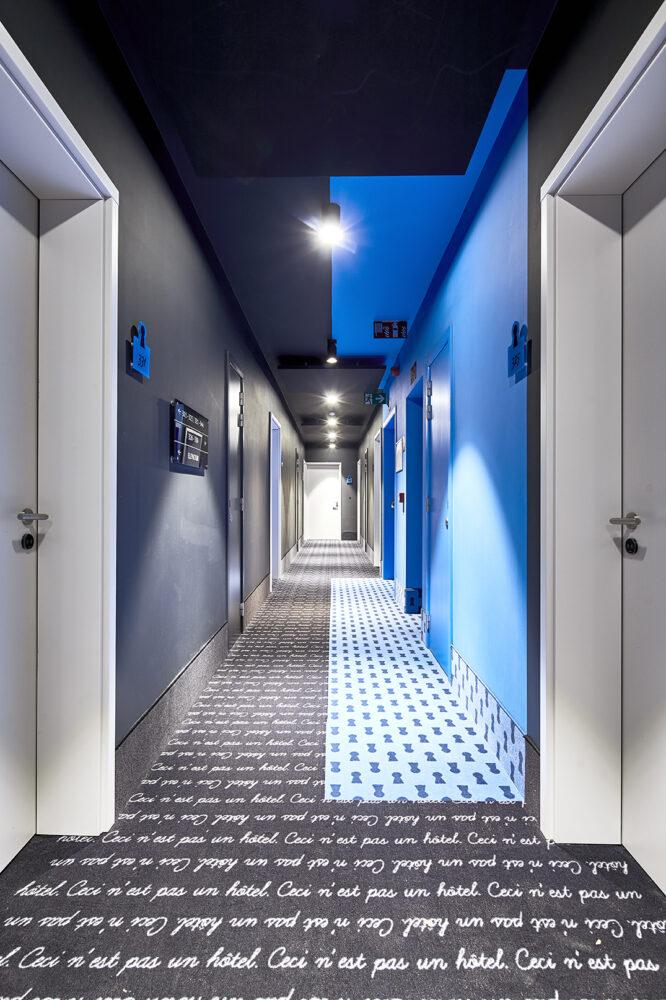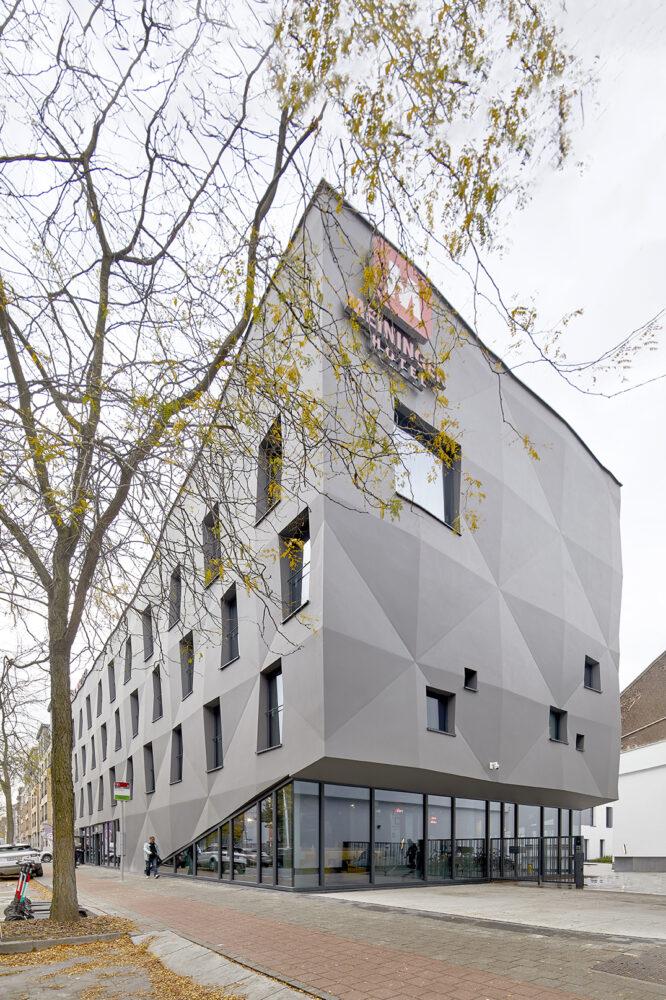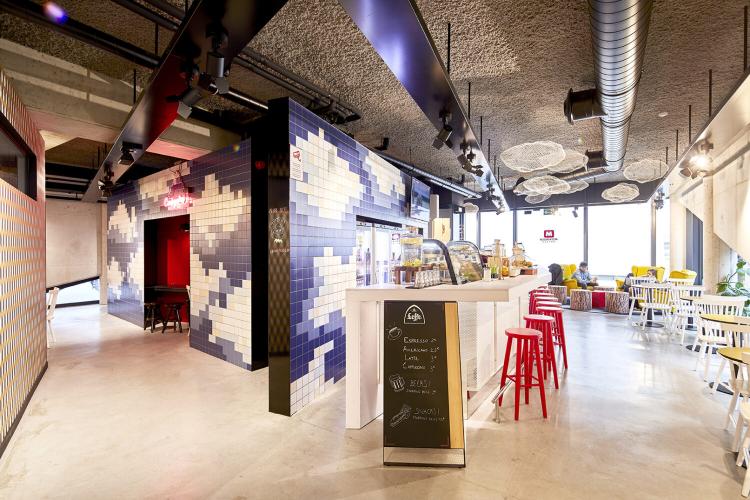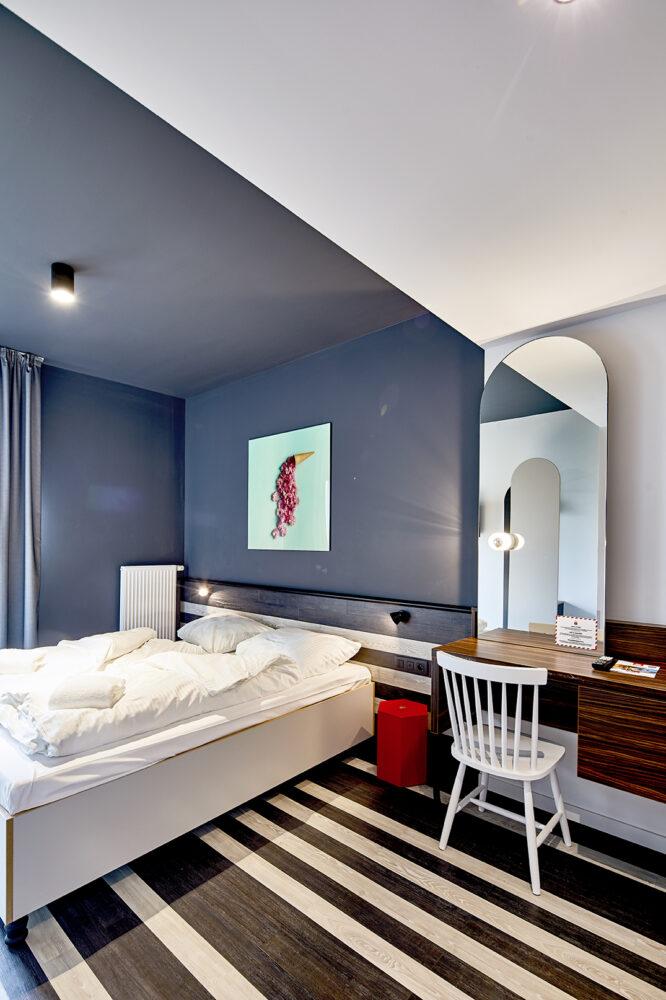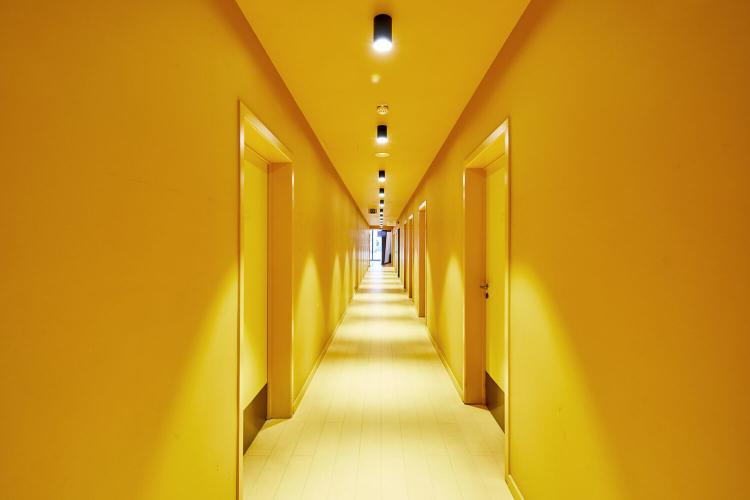 This project presented many challenges, as we had to build a project for Nelson while also meeting the requirements of the building's future tenants. The bouwteam-style approach and the team's professionalism allowed us to complete the project a few months early. A great success for all !