Nelson is
responsible
passionate
creative
engaged
innovative
visionary
m² under development through Nelson
kWh produced since December 2012 by our projects' photovoltaic facilities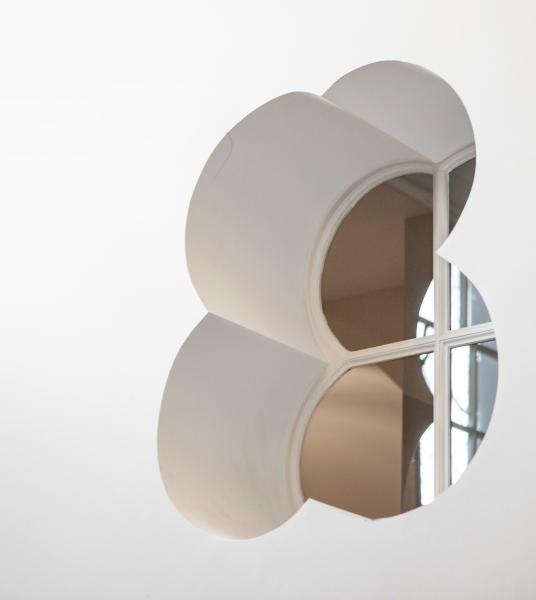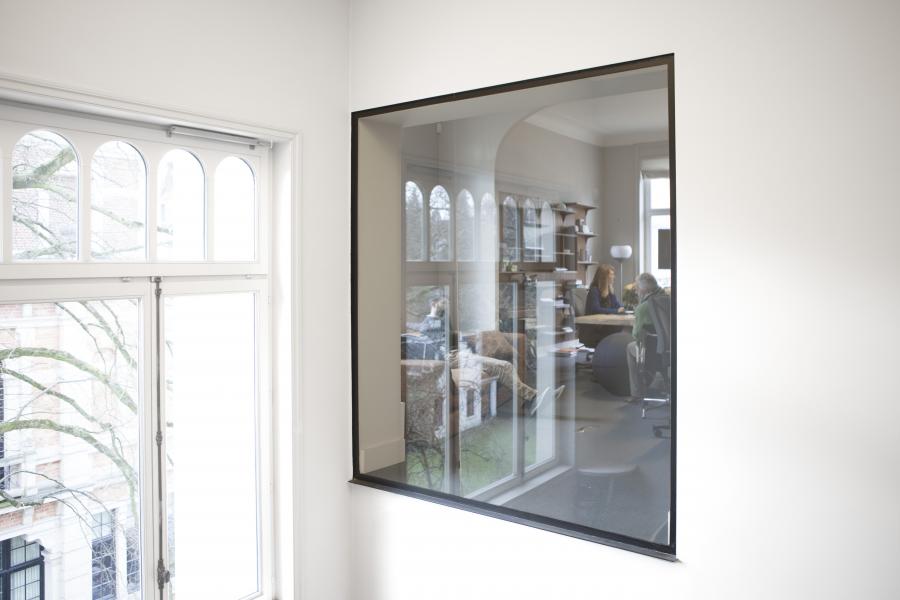 Our expertise
For over a decade Nelson has made responsible building its battle ground, erecting passive buildings that approach zero energy and aim for carbon neutrality. In our planning for each site, our thinking revolves around the three pillars of sustainability: economic, environmental and societal. This line of thinking guides our steps and actions in bringing to fruition the dreams of our partners', the development of the JAM Hotel brand and the performance of one-off projects that stimulate our inspiration.
Our projectsThe Nelson DNA

Whether they are aimed at bringing to life the dreams and desires of our partner-tenants, a part of the development of our own JAM hotel brand, or the result of a unique alternative real estate choice, these different achievements represent the Nelson DNA and vision.