JAM
JAM Lisbon
100-room passive hotel
Lisbon, Portugal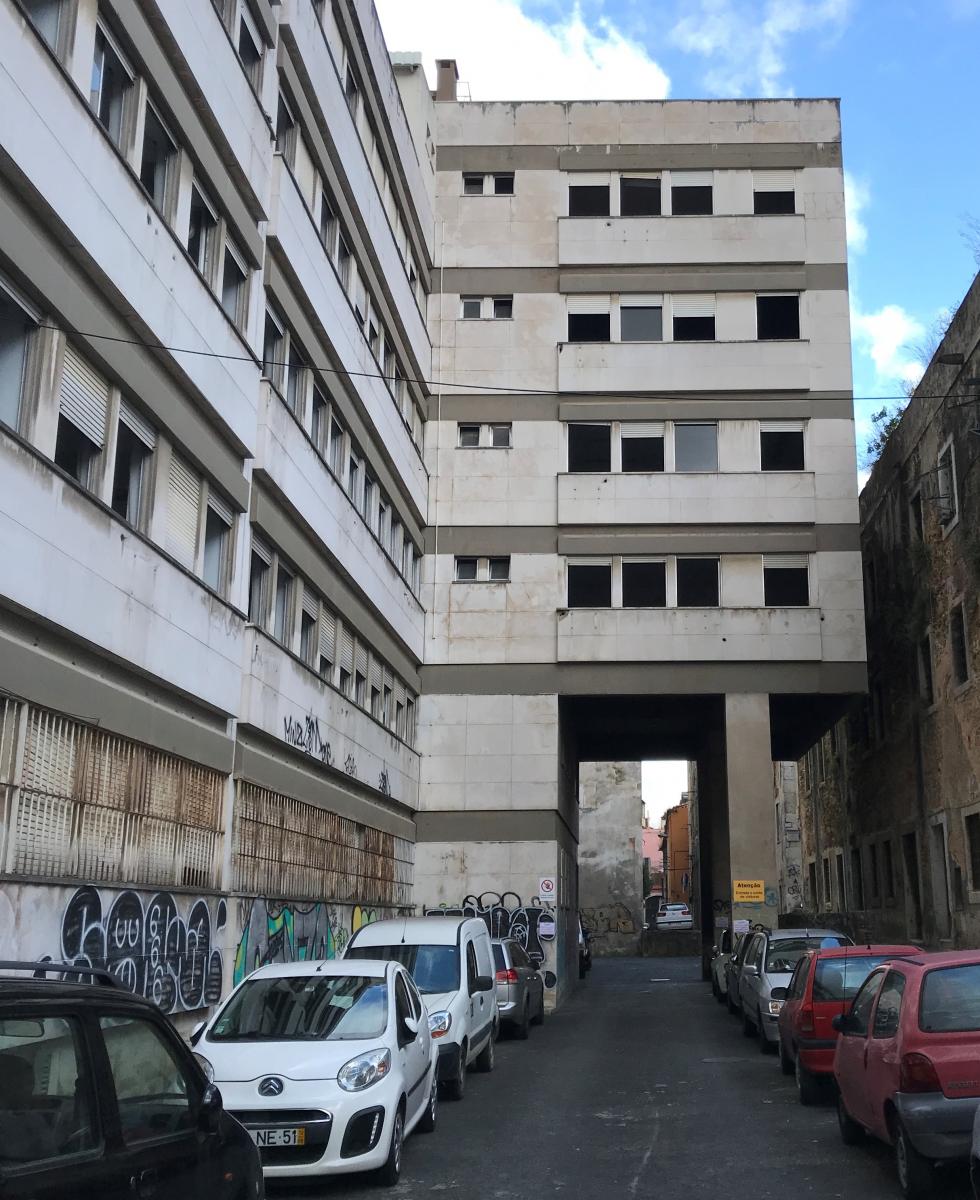 Year
→
Location

Avenida 24 de Julho
Lisbon
Portugal

Type
Hôtel
Surface
6 000 m²
Phase
Under construction
Architect
A2M
Contractor
DPCO
Consultant
AFA Consult PPE Massivbau
Context
This hotel results from the total renovation a 1960s-era office block. Located in the heart of Lisbon, on the banks of the Tagus River and facing the Almada district, this project has obvious tourist appeal. Multi-purpose, it offers various usage aspects and connections with the city and its environment.
Process and challenges
More than just a life experience or a city trip, this hotel offers a conscious tourism choice. A project that allows us to put our sustainable values into practice, both in the renovation and in the management of our JAM hotel group, and to urge our customers to adopt an ecologically responsible attitude while enjoying the beauty of the city.
Results
The first passive hotel in Portugal. A variable geometry project, comprising 100 rooms, a ground floor connected to the city, with a coworking space and a restaurant serving traditional cuisine.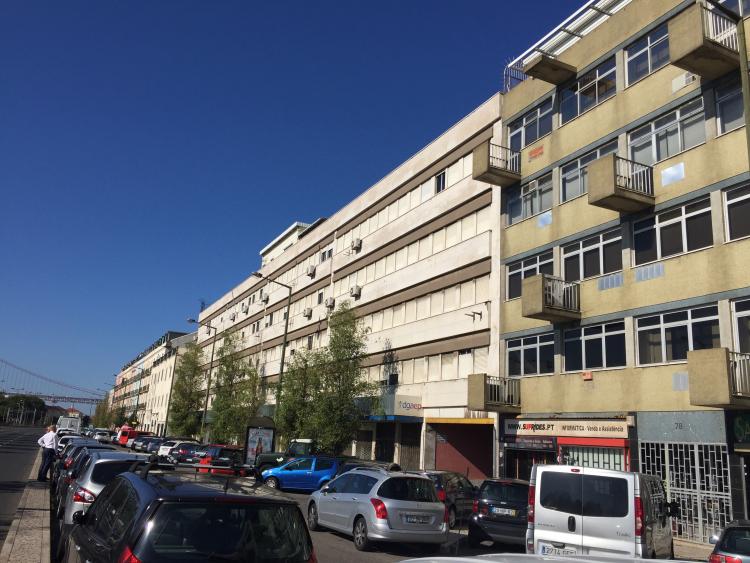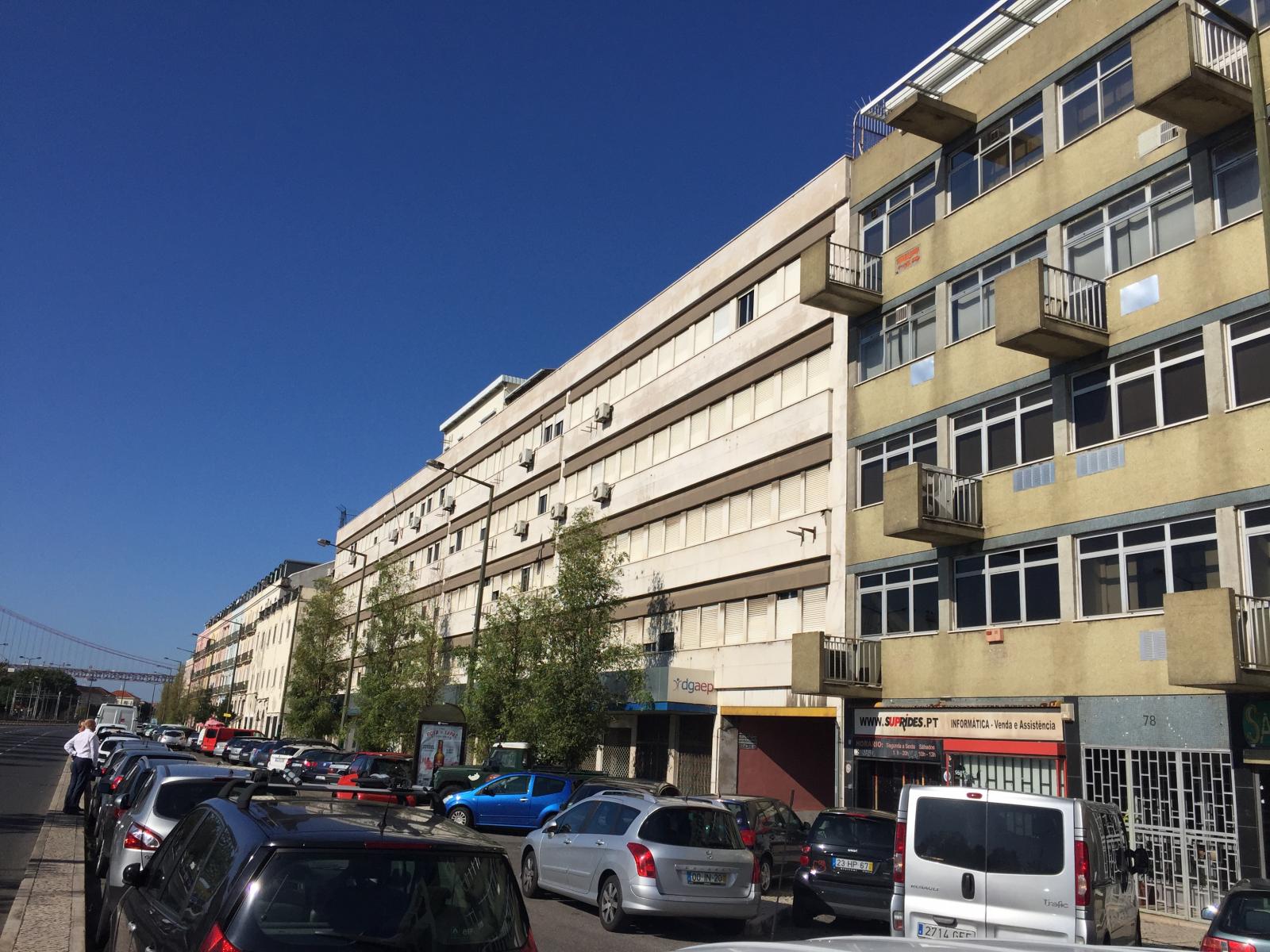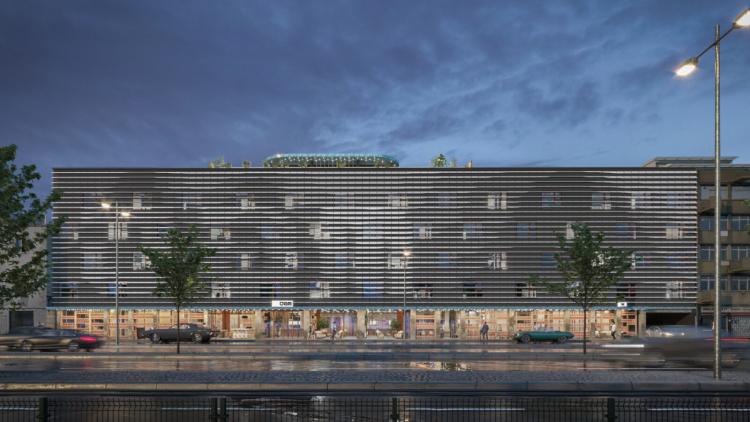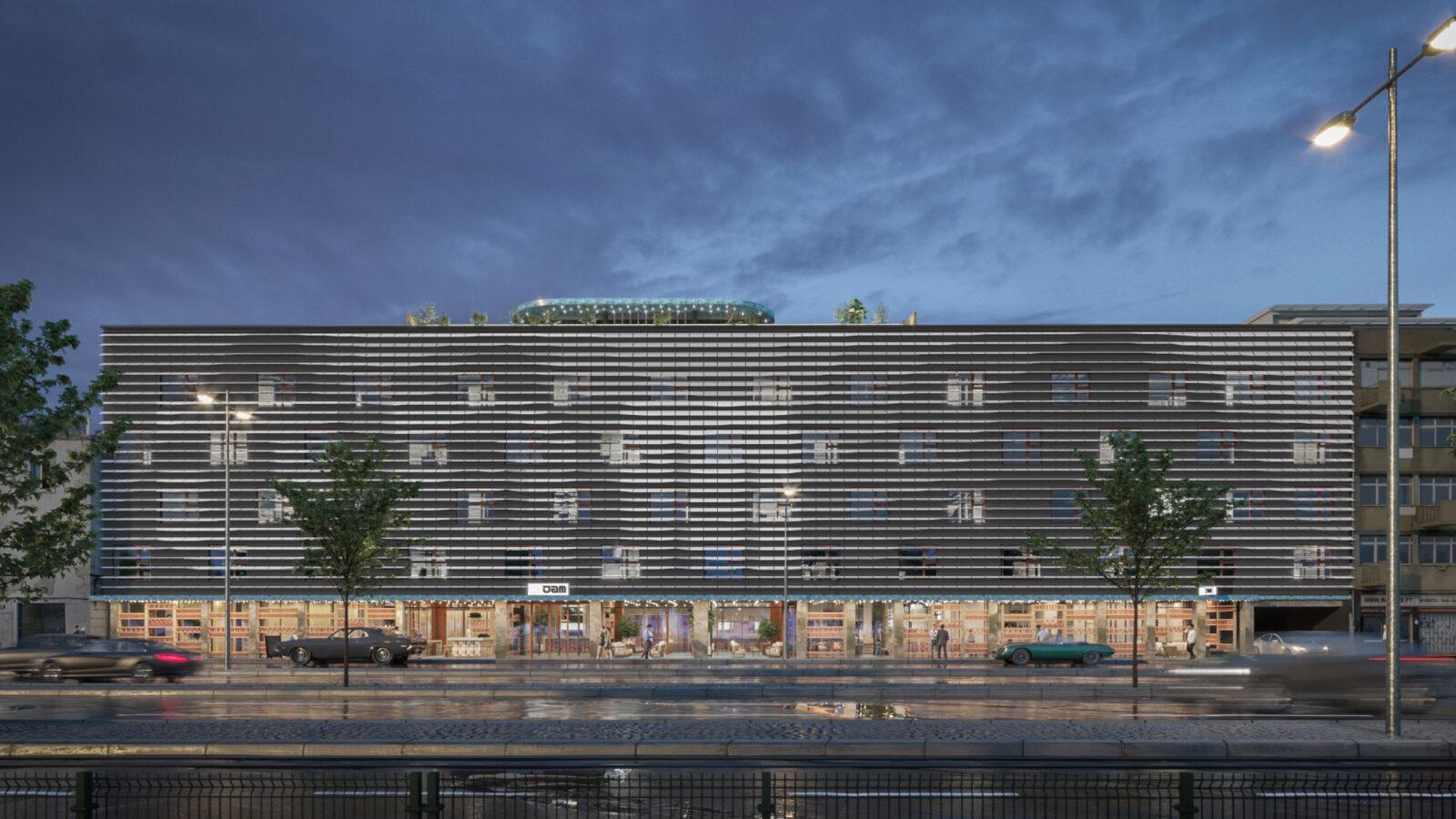 For an architect concerned with the issue of ecology and aware of the uncertain environmental and social context, being able to offer customers quality buildings that address these questions is very motivating!