JAM
JAM Porto
130-room passive hotel and residential complex
Porto, Portugal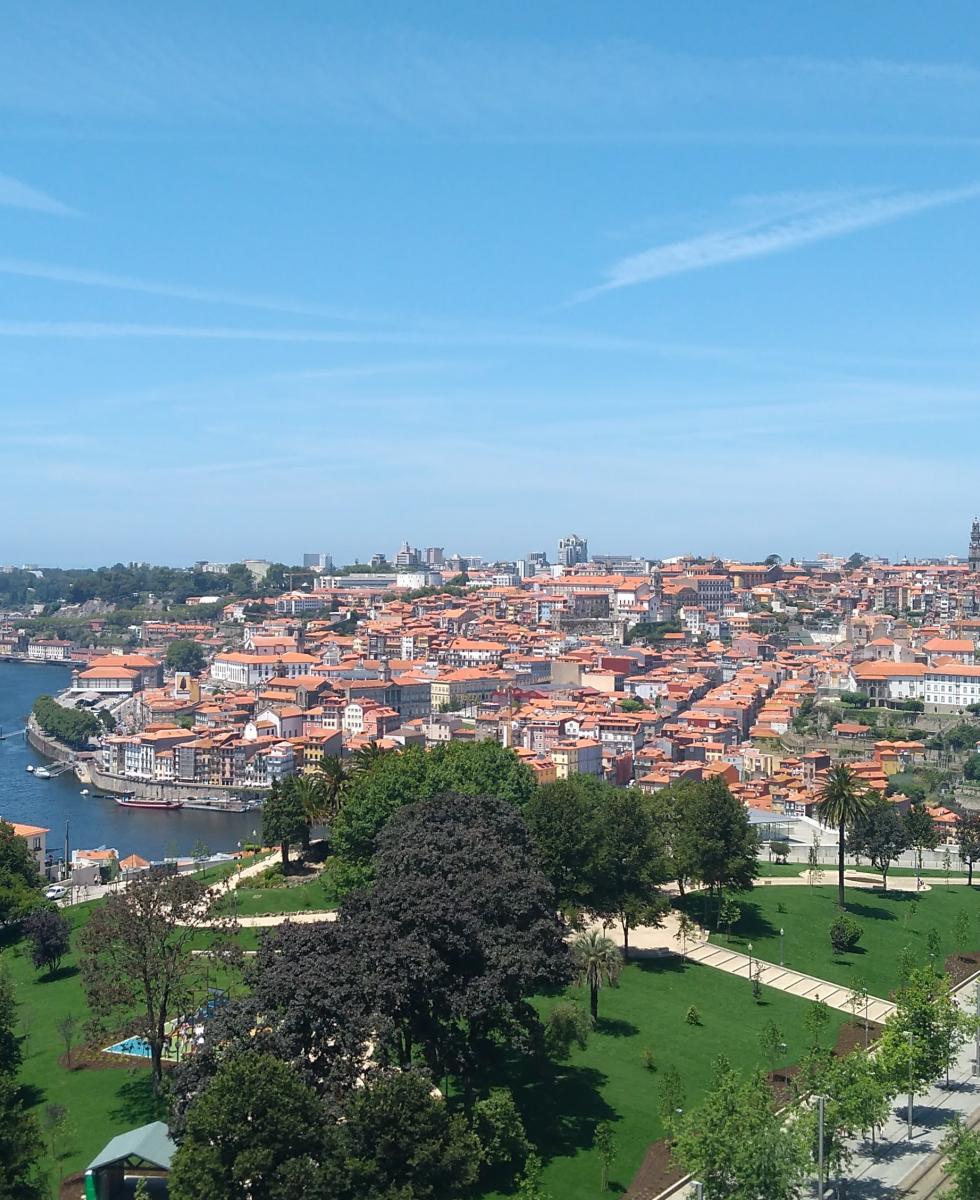 Year
Location

Av. da República 289
Porto
Portugal

Type
Hôtel
Surface
6.200 m²
Phase
Authorizations
Architect
A2M
Context
At the end of the famous Dom Luis bridge, built by Gustave Eiffel to unite Porto with Gaia, stands the majestic monastery of Serra do Pilar. On adjacent virgin land, we have the opportunity to develop a hotel with 130 rooms for our JAM brand along with 45 housing units.
Process and challenges
With the local authorities having decided to transform the Avenida da Republica, we are participating by dedicating a large portion of our land to public space, establishing a connection with the marvelous "Jardim de Morro" which faces it. In addition to the creation of a magnificent building—passive, of course—we decided to include the city's artistic scene by incorporating 5 artist workshops where creators of all disciplines can take up residence. A swimming pool and roof top with spectacular views will complete the program.
The rear of the plot will be dedicated to the construction of passive housing units, which will either be rented or sold.